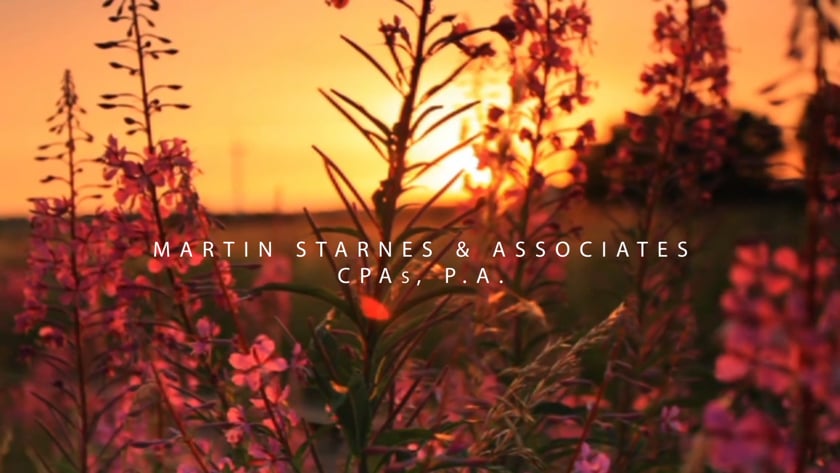 Martin Starnes & Associates, CPAs, P.A. has offices located in Hickory and Taylorsville, North Carolina, with clients located across the state. Established in 1987, we have become a premier provider of audit, tax, consulting, business valuation, estate planning, and other accounting services. Our professionals are members of numerous organizations:
AICPA Center for Audit Quality
AICPA Center for Government Audit Quality
AICPA Employee Benefit Plans Audit Center
AICPA Tax Section
AICPA Personal Financial Planning Section
AICPA IT or Technology Section
AICPA MAP Medium Group
AICPA PCPS
Catawba Valley Chapter NCACPA
Hickory Young Professionals (HYP)
NCACPA
Society for Human Resource Management (SHRM)
Western Carolina Industries (WCI)
Piedmont Human Resources Association (PHRA)
We actively participate in the Peer Review program sponsored by the North Carolina Association of Certified Public Accountants. Such a review by an independent CPA firm assures that the services our clients receive meet the highest standards of the accounting profession. We have completed eight reviews since the program started, and all reviews resulted in unqualified opinions. This is the equivalent of an "A+" in the non-accounting world.
As the success of our clients has grown, the size of our firm has also grown. We have experienced growth over the last 5 years and are excited to continue to grow and adapt our firm to meet the changing needs of our clients. Please contact us and let us know how we can meet your needs or the needs of your organization.
The Internal Revenue Service (IRS) has announced a notable update for employees utilizing health flexible ...